Capital Builders & Maintenance Contractors Past Projects
See below the reject projects our skilled team have completed across Perth.
Immersive Technologies
Completed: January 2018
Location: Malaga
Description: Our client, Immersive Technologies, is the global leader in the development and deployment of equipment simulators, learning systems, consulting and analytics in the resources sector. Their premise in Malaga required a refreshed office fitout and refurbishment and a new lay down area for deliveries and storage. The office fitout involved a refurbished kitchen and male and female bathrooms.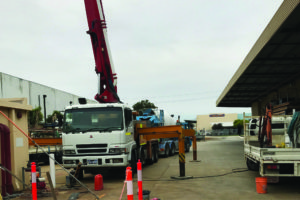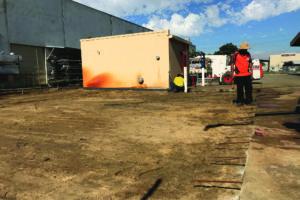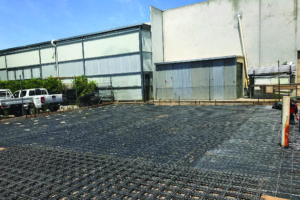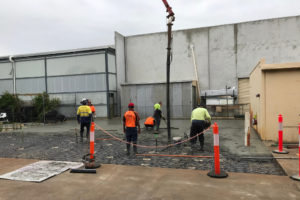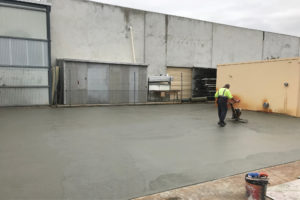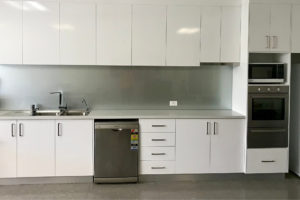 Guylian Belgian Chocolate Factory
Completed: May 2017
Location: 101 St Georges Terrace, Perth
Description: Guylian Belgian Chocolate Cafe opened their flagship store in the Heritage listed building, 101 St Georges Terrace, Perth. Capital Builders was involved in the fitout by constructing the disabled access for the building and building brand new male, female and disabled toilets.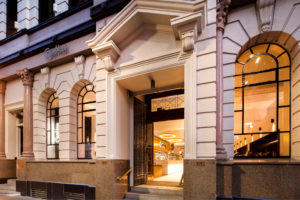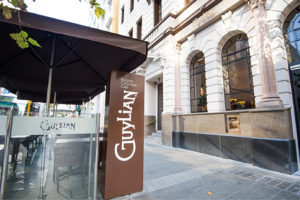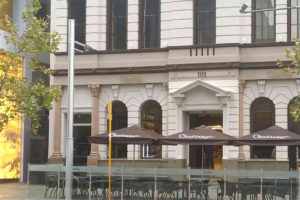 Medical Sales & Service, Device Technologies Australia
Completed: May 2017
Location: Osborne Park
Description: Due to company expansion, a new premise was secured by our client, a large national established distributor of quality and technologically-advanced medical equipment and consumables. Capital Builders worked with our client to complete a full office fitout which included 600 sqm of office space, 5,000 sqm warehouse and a 60 sqm showroom. With an exceptional design, this fitout met our client and their employee's expectations. The project was also completed on time and within budget.
Images coming soon!
St Georges Terrace, Perth
Completed: November 2016
Location: Level 3, 101 St Georges Terrace, Perth
Description: Our client wanted a refreshed new look to attract new office tenants. 400 sqm of old office was removed to create a sophisticated, sleek and modern office design and kitchen area. Exposed ceilings were used to add a stylish visual aesthetic. The old carpet was removed and the concrete was polished to achieve the desired look. A new kitchen was installed, providing office workers with the ultimate break out area.