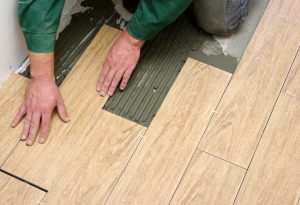 Capital Builders & Maintenance Contractors offers new tiling installs and maintenance to completed works.
Maintenance and repairs
New installs
Capital Builders are an experienced and qualified Perth based building company with over 20 years' experience in the construction industry. Having built a solid base to provide excellent and quality workmanship, Capital Builders specialise in building services and maintenance and can assist you no matter how small or big your job is.
We have been involved in many areas of the construction industry mainly focusing on residential, commercial and industrial projects across Western Australia.
For more information regarding our tiling and floor services please contact us or request a quote here.