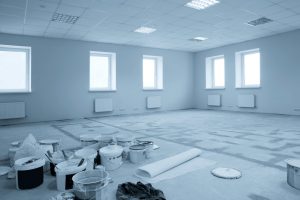 Capital Builders & Maintenance Contractors provide commercial & residential painting, including interior and exterior painting services.
We can assist with touch ups and repairs to major painting.
Touch ups and maintenance
Commercial Painting
Residential painting
Floor Coatings
Sealing of surfaces
Graffiti removal
Our skilled team are able to complete professional work on time and on budget. Capital builders can guarantee high-quality painting services no matter the size of the project. We take pride in our quality, price and speed in completing painting jobs around Perth.
To find out more information regarding our painting services or to request a quote click here. You can trust that Capital Builders are right for the job.