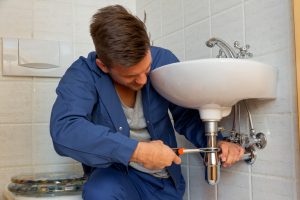 Capital Builders & Maintenance Contractors offer services to assist with minor and major plumbing services, repairs, leak detection and rectification.
General Maintenance
Leaking Taps/Pipes
Toilet Sink repairs
Hot water system repairs
Blocked drains
Capital Builders & Maintenance Contractors are able to provide a full range of plumbing services to the highest quality across Perth. With experienced contractors you can trust us to get the job done on time and within budget.
For more information regarding your next plumbing project or to request a quote give us a call or contact us here.
Our friendly team will be happy to assist you with any sized project including residential, commercial and construction services.